"Small Town" singer endorses big city Mayor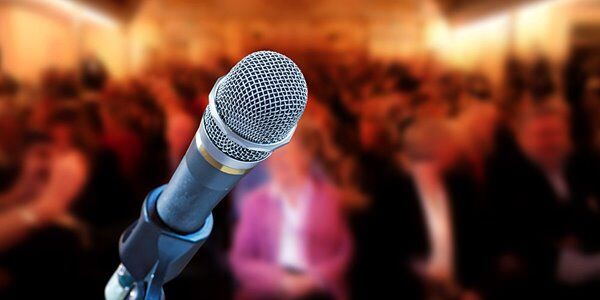 By John Hanlon
John Mellencamp, the well-known singer-songwriter known for hits like the 1985 single Small Town, has officially endorsed New York City Mayor Mike Bloomberg. The Bloomberg campaign recently released a new ad featuring Mellencamp's beloved tune.
The advertisement features the song and then the narrator notes that "In small town America, dreams hold fast, but good jobs seem like a thing of the past, and more and more of our kids have to leave in search of opportunity, making small towns...smaller." The video goes on to note that the former New York City Mayor plans to fight to preserve small towns.
"Small towns still have big dreams and Mike intends to fight for them," the narrator notes.
Mellencamp joins a long list of celebrities who have endorsed the Republican-turned-Democrat. Other celebrities who have vocally supported the campaign include Judge Judy and Michael Douglas.
You can check out the new Bloomberg campaign ad below.
I was born in a Small Town. And I live in a Small Town. But the reality is, Small Town America is disappearing. And @MikeBloomberg will fight for them. https://t.co/fupBZCd9oy via @YouTube #mikebloomberg #johnmellencamp #smalltown

— John Mellencamp (@johnmellencamp) February 5, 2020