Chicago cracks down on violence after night of mayhem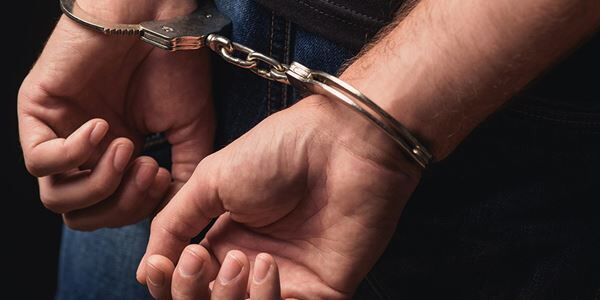 This morning, the city of Chicago cracked down on rioters and violent protests after a night of mayhem.
According to the Associated Press, "More than 100 people were arrested Monday following a night of looting and unrest that left 13 officers injured and caused damage in the city's upscale Magnificent Mile shopping district and other parts of the city, authorities said."
Tensions between members of the community and the police reportedly rose dramatically after a shooting in Englewood on Monday and a confrontation between members of the public and the police. The AP reported that "dozens of people had faced off with police after officers shot and wounded a person Sunday in the Englewood neighborhood, located about 10 miles (16 kilometers) away."
The confrontation is the latest example of protesters facing off against the police.
Chicago has faced a number of these recent confrontations as violence in the city has risen.
In the first seven months of 2020, the city of Chicago has seen violent crime rise. NBC Chicago reported on the crime statistics at the beginning of August. Relying on the city's crime stats, NBC noted that "there were 440 homicides in Chicago and 2,240 people shot" in the first seven months of 2020 while there were " 290 homicides and 1,480 shootings" in the first seven months of 2019.