June jobs report shows great economic growth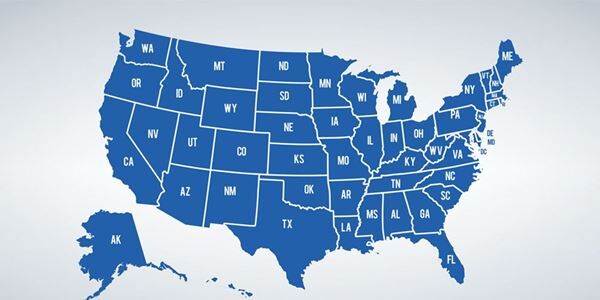 The June jobs report is officially out and the numbers show that the United States could be on the road to recovery.
It remains to be seen if the strong recovery will last though as some states that have begun the reopening process are slowing down their plans due to the spread of the coronavirus.
CNBC reported on the numbers noting that "Nonfarm payrolls jumped by 4.8 million in June and the unemployment rate fell to 11.1% as the U.S. continued its reopening from the coronavirus pandemic, the Labor Department said Thursday."
CNBC also reported that "The June total is easily the largest single-month gain in U.S. history."
The June numbers reflect the fact that many businesses that had been sheltered for months due to the spread of the coronavirus have been reopened. Those reopenings have meant that many employees were able to return to work.
However, since the reopening and nationwide protests across the country, many states have seen large outbreaks of the virus. In fact, the United States just set a single-day record for the number of newly-reported coronavirus cases.
Several weeks ago, a senior Obama adviser predicted that the country could see a strong recovery if the spread of coronavirus is controlled this fall.