Call the show at 1-800-655-MIKE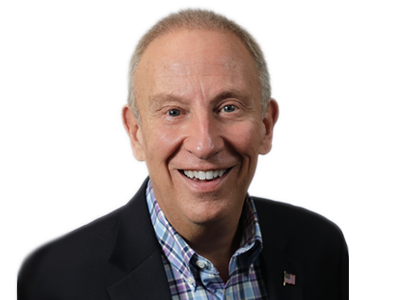 A blend of timely political commentary, compelling talk and terrific discussions on social issues and lifestyle topics.
Show Links:
---
Today's Show
Biden Justice Department sues Texas over redistricting maps.
---
Watch the Show
---
Monday, December 6, 2021
Mike shares the details of the story of the Texas cop who was shot outside of a grocery store. This cop was a 21-year veteran of the Mesquite police department. On the other hand, we have a story out of San Francisco where a restaurant denied service to police officers because they were armed. The […]
---
Tuesday, December 7, 2021
From Fox News, "Effort to recall Los Angeles DA Gascon kicks off again as crime rages throughout California"
Do we need to remember what happened on this day 80 years ago? Why is New York so mad at lame-duck mayor Bill Di Blasio? Is Jussie Smollett a truth-teller? Plus, the Ultimate Issues Hour.